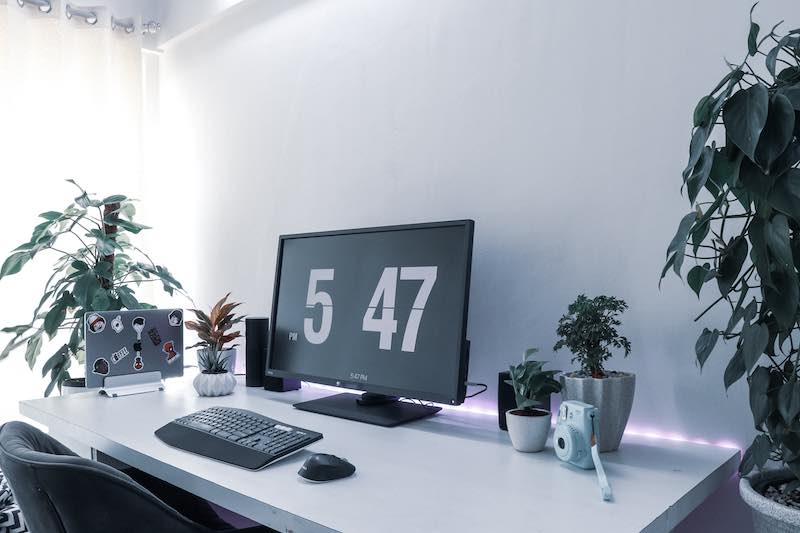 How Much Office Space Do We Need? A Minimal Guide.
(Last Updated On: April 9, 2022)
Whether you are working in an office building or in a home office, you most likely asked yourself: "how much office space do we need?".
It is a very good question. Do you know why? Because everything related to your office workspace can influence the way you work.
According to research from the University of Warwick, being happy can make you more productive at work.
But how do you develop a workplace that contributes to that happiness?
A minimal answer to this question would be: by making it optimal.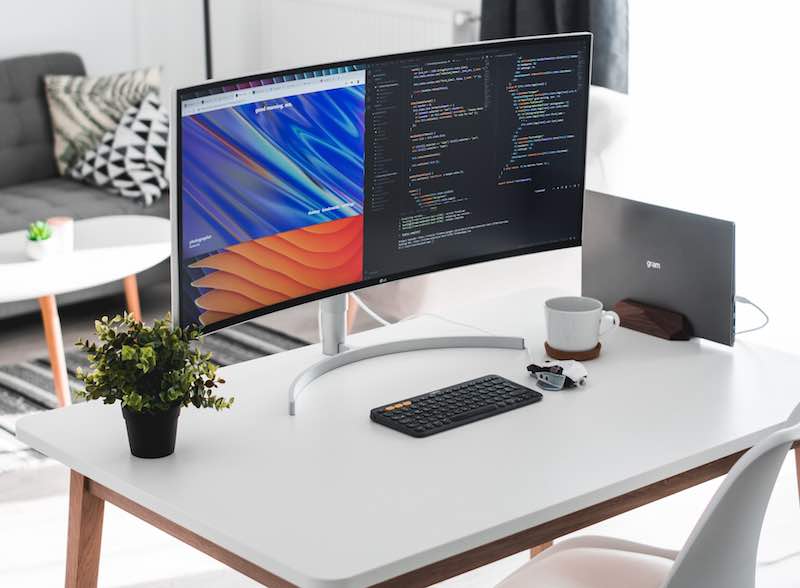 So What Are the Optimal Office Dimensions? 
According to business experts, work areas should follow at least 120 square feet per employee. Meaning, each individual should have a workstation measuring about 50 square feet.
The dimensions can provide the employees with an area dedicated to meetings, storage, a pantry, and a room to walk around.
If you are a freelancer or working from home, following the average space of 80-120 square feet per person is highly recommended.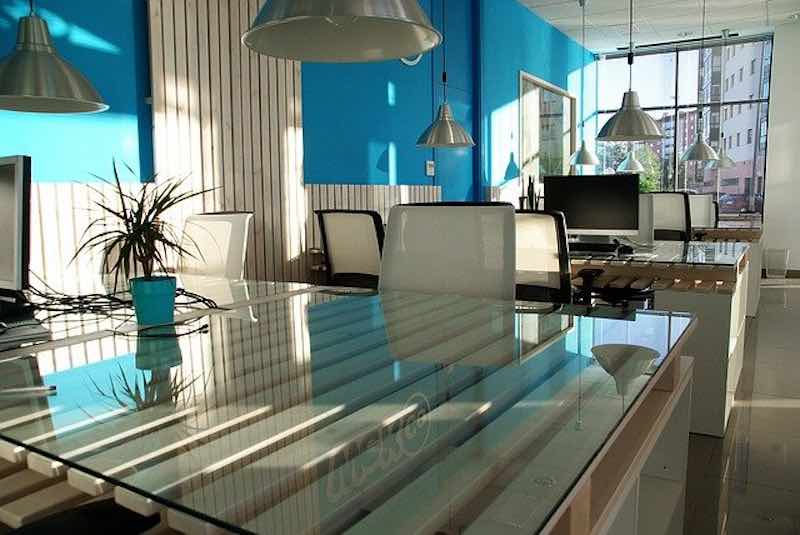 What Happens When We Work in Optimal Office Space?
There are several advantages that everyone can gain from having an optimal office space.
One of them is giving people enough area to move and get to and from their stations.
It is essential for the employee's health, safety, and welfare. Not only that, but it can also boost their productivity.
Having an ideal office space is just one of the factors that lead to an engaging workplace.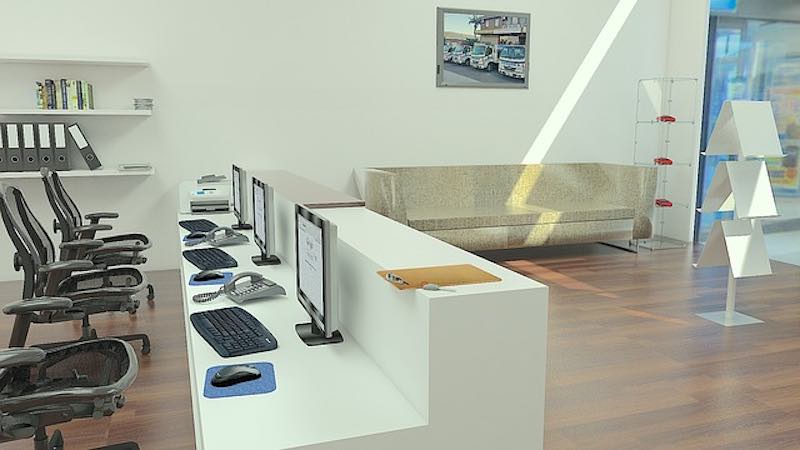 Other Benefits of An Optimal Office Space
Aside from having enough room to move around and boosting productivity, there are more benefits that both business owners and employers can have with an ideal office space. Here is a couple of them:
You can customize your workspace.
As a business owner or a freelancer, you have the freedom to create your office set-up.
Besides following the ideal office size, you can also make significant structures that you think can make an engaging workplace.
For instance, you can add indoor plants in the work areas. They might be a simple addition to the workplace, but their benefits are real: not only can they improve workplace aesthetics, but they also have calming properties.
A Norweigan study in 1956 explained the benefits of adding plants in the office space.
The researchers studied 60 office workers, where some of them were exposed to plants.
The research team added several factors to determine the results of the study.
At the end of the experiment, the researchers have found out that with exposure to plants, the following effects can be obtained:
Neuropsychological symptoms were reduced by 23%
Fatigue was reduced by 30%
Mucous membrane symptoms were reduced by 24%
Cough decreased by 37% and dry throat by 25%
Dry skin was reduced by 23%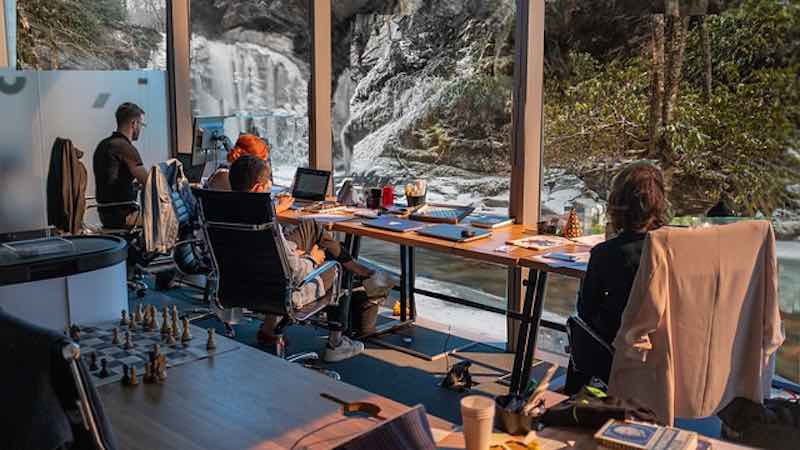 You gain more connections.
If the ideal office size is not followed, employees might feel crowded, affecting their work comfort.
It might also affect their mood resulting in miscommunication among their peers.
To gain more connections, the ideal office dimensions should be followed. Doing so can provide employees with their personal space at work.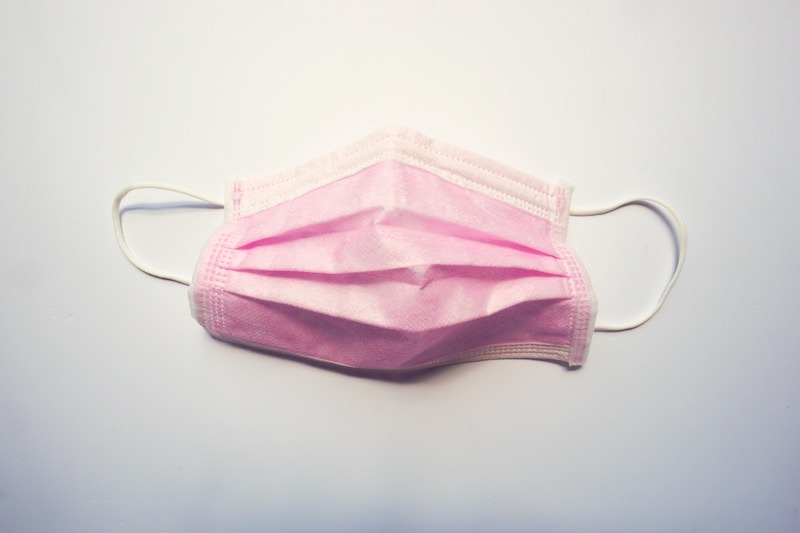 The Ideal Office Space Size During a Pandemic
Having an average space of 80-120 square feet per person is the recommended office size.
But is it the same now that there is a pandemic? Everyone is aware of how challenging this time is.
Most businesses are affected by the COVID-19 pandemic. To prevent the spread of the virus, social distancing must be practiced.
Although malls, restaurants, and offices are now continuing their operations, they have to abide by the government's health protocols.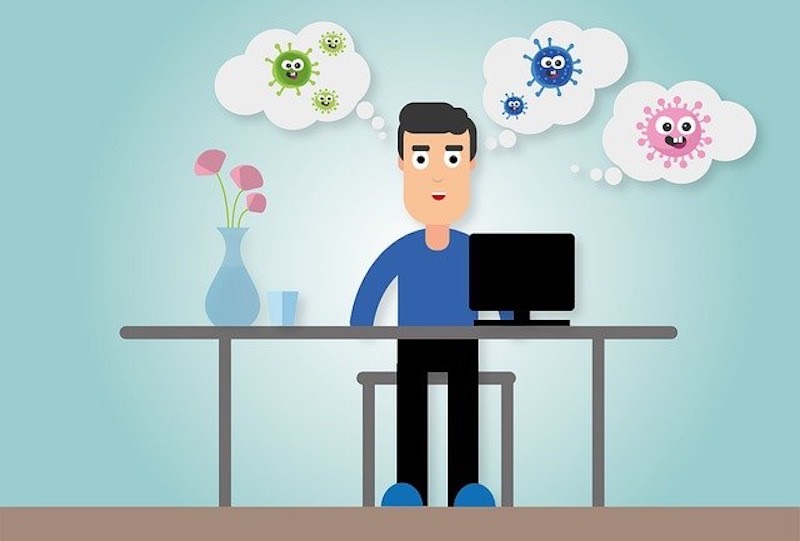 How does the coronavirus affect work life in terms of office space?
If the recommended office space is followed, it would be easier for business owners to adapt to the new normal.
They may only have to add additional space, add glass dividers, and encourage their employees to follow the health regulations.
But for those who have small spaces, they have to change the workflow or consider remote operations.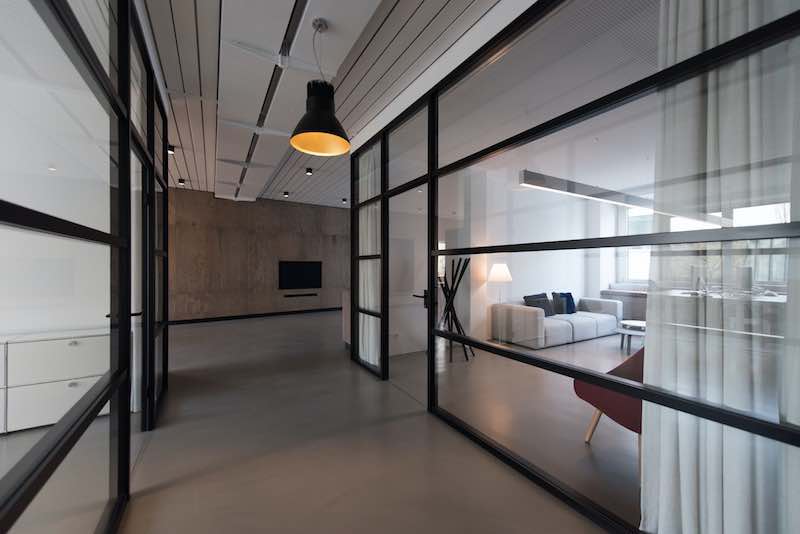 Determining the Office Space You Need
As business owners and entrepreneurs, it is quite challenging to think of an ideal office space size, especially if you are new to the industry.
Therefore, you need to consider several factors to find out what is best for your business. Here are some tips:
Consider the current situation and reassess your goals in the coming years.
In terms of the office space, identify how much each employee needs, and consider your business's growth. You may also refer to the following:
What is the total number of people who are currently employed in your business?
Do all of your employees have their desks?
How many staff are you considering adding in the future?
Answering the questions above can help you identify how much space you need. The headcount is a significant factor in achieving an optimal office space.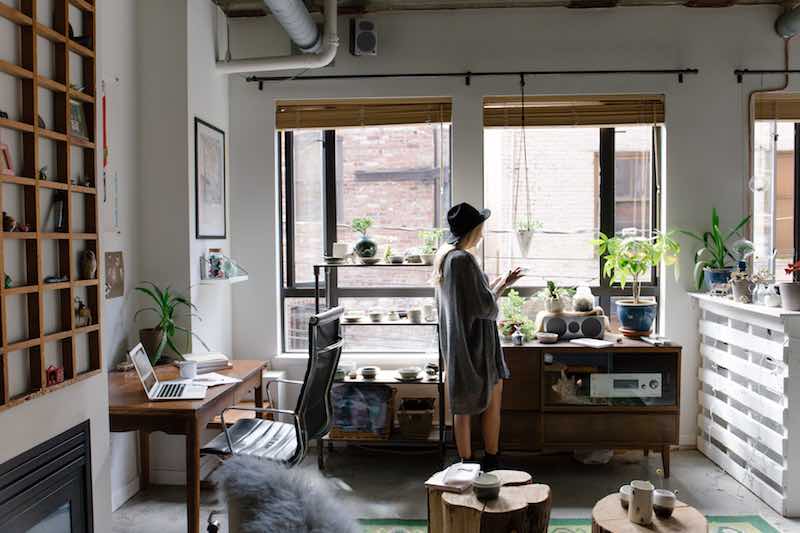 Determine the best type of layout that suits your business type.
Not every industry can share the same kind of office setting. Are you adding an open space? What about the kitchen area? Things like these should not be forgotten.
Before the pandemic, business owners are considering 80-120 square feet per person for the office space.
But considering the coronavirus, everyone needs to adapt to the ideal office space.
Employers need to reimagine new ways of managing their daily operations without risking their employees' lives.