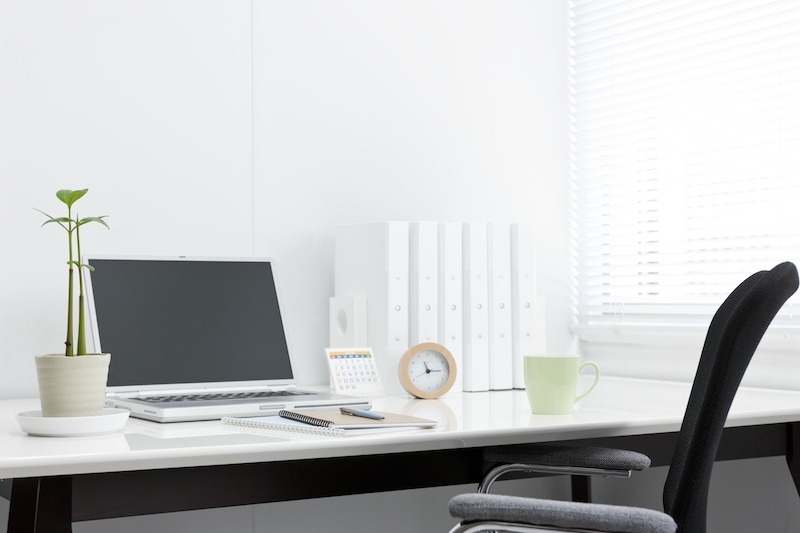 10 Best Office Hygiene Supplies and Devices
(Last Updated On: April 9, 2022)
Office hygiene should be your top priority. A healthy office is a happy office, and a happy office is a productive office.
Everything from dusting to sanitizing can aid in keeping your office a healthier place for your employees who deserve to work in a clean and joyful environment.
Our List Of Must-have Office Hygiene Products
Compressed Air Duster
XPower brings us a handy contraption that will help around every nook and cranny in the office.
This duster will blast clean the dust and debris that fall into the crevices in keyboards and other hard to reach places.
Food crumbs, hair, trash, staples, and other debris end up all over the office, and sometimes a can of duster isn't enough for the job, and a vacuum is too big. 
This handy device has a 10-foot cord, 2-speed control, and nine nozzle attachments.
This nifty device will be useful for the desktop, bookshelves, behind the desk, under the conference room table, the break room, and many other places.
Pros
Easy to use
Comes with nine useful attachments
Powerful for its size
Cons
Does not work great for old/caked-on dust
Electronic Wipes
You will want to keep your electronics clean and clear of dust and grimy fingerprints.
These wipes are not antibacterial, so they do not kill germs. However, they are great at keeping up with appearances, which is still a great way to keep up office morale and happiness in the workplace.
Each box contains 400 individually wrapped wipes made to wipe down all sorts of important screens: Computers, tablets, phones, and even glasses and camera lenses.
Pros
Multipurpose for everyone in the office
Streak-free finish
Individually wrapped
Cons
Make sure these are safe for your products before using – they can scratch some surfaces.  
Computer Dust Cover
Dust permeates the air, even when the office is empty for vacations.
This SZBRO cover is perfect for when the office is closed for a holiday break or if individuals will be out for a while, and nobody will be using their desktop.
This cover set comes with three pieces to cover the monitor, keyboard, and the tower.
Pros
Budget-friendly
Three-piece set
Protects your whole desktop computer
Cons
Slides onto keyboard rather than sit on top.
Trash Can
This SimpleHuman trash can is built strong and sturdy, despite its small office-friendly size. Sleek in appearance, this trash can has a strong steel step pedal so you don't have to touch a germy lid.
The lid is specially designed to close slowly and silently, so you won't disrupt anyone's workflow.
It fits 4.5-liters, so it is ideal for offices and will fit nicely up against a wall or in a corner.
Pros
Step pedal technology
Fingerprint resistant coating
Quiet lid
Cons
Very lightweight and slides around
Air Purifier
This air purifier is perfect for the health-conscious office, looking to ensure that their office is breathing in quality air.
This Guardian Technologies product is Energy Star certified and Card compliant, meaning that it meets strict efficiency guidelines.
HEPA air filters reduce up to 99.97 percent of potentially harmful dust, germs, mold, and other allergens in the air. It also works quietly and reduces odors in the room.
Pros
Keeps the air clean
Works in large-sized rooms
Reduces odors
Cons
Do not use it when not at the office.
Door Mat
If you have a busy office, you know how much dirt and debris can get tracked inside from people's shoes.
This Gorilla grip mat will help catch things to the mat that people track inside.
You can use this indoors and outdoors, and they come in a variety of designs so you can choose what suits your office aesthetic best.
Pros
Keeps dirt outside
Comes in a variety of designs
Heavy-duty – won't slip
Cons
Hand Sanitizer
The water resistant battery operated automatic soap dispenser has a large 17 ounce capacity container. 
The container will go with any decor, with its chrome and black finish, with a clear soap container to be able to see the soap level.
An infrared sensor detects your hand when it is 2.75 inches or closer, and the touchless operation provides an easy and hygienic soap dispensing.
Pros
Fully automatic touch-free operation, to help avoid the spread of germs
Infrared technology built into this dispenser when your hand is 2.75 inches away
Can be mounted on a wall or on the countertop
Cons
Battery operated on 4 AA alkaline batteries, and batteries are not included
Disk Oil Diffuser
Dry air can upset many people's sinuses, especially in winter months. This oil diffuser will help keep the air moist and comfortable in workspace cubicles and smaller officer areas.
It fits nicely on a desktop and would look great on a front desk. The lamp cycles through seven different colors and adds a lot to office hygiene.
You can add in your favorite essential oil scent, which can uplift the office mood.
Pros
Adds moisture to the air
Disperses oils
Cycles through colorful lights
Cons
The lid is difficult to remove
Noise Cancelling Device
White noise machines can cancel out a noise between other offices or from the front desk to the conference room.
These handy little machines allow privacy from one room to the next for challenging conversations.
Easing stress amongst clients or employees with light white noise and canceling out the noise around them is a great way to add to the office inexpensively.
Pros
Creates a soothing atmosphere
Compact and portable size
Easy to use
Cons
Static sound cuts in occasionally
Air Quality Monitor
Office hygiene will influence the air quality in your workspace. VSON brand air quality monitor detects harmful HCHO and TVOC around your home.
A bright LCD shows real-time data (temperature, pollution, formaldehyde, humidity, HCHO, TVOC, AQI, and more), time, and is controlled with a simple on/off switch.
One of the best things about this for the office is that it is portable, so whoever is in charge of monitoring the office health can take this around the office with them.
The battery is rechargeable, so when the office closes for the night, just charge it up for the next day.
Pros
Keeps track air quality and so much more in the office
The detector alarm sound is loud
Easy to operate
Cons
Some may not like that temperature reading is only in Celsius and cannot be changed to Fahrenheit.
A Quick Video We Recommend
Important Reasons to Proper Office Hygiene
Employees and employers alike benefit from a workplace with a vigilant focus on proper hygiene.
Both will benefit from a healthier environment that is created from the hygienic atmosphere in many ways.
Healthier Employees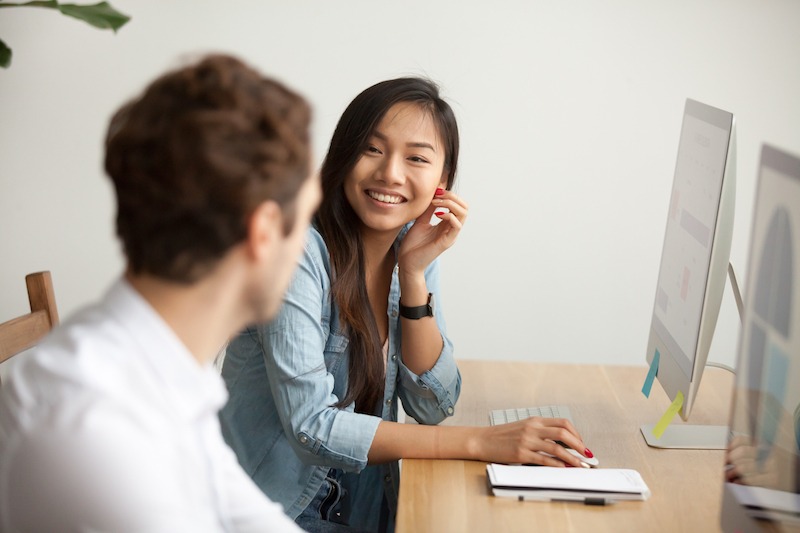 Since germs, dust, and general cleanliness are being controlled for, employees will be healthier.
Air purifiers and hand sanitizers help keep germs out of the air and off their hands.
An unclean workplace increases the odds that employees will call out or decrease production and overall work production standards.
Better Image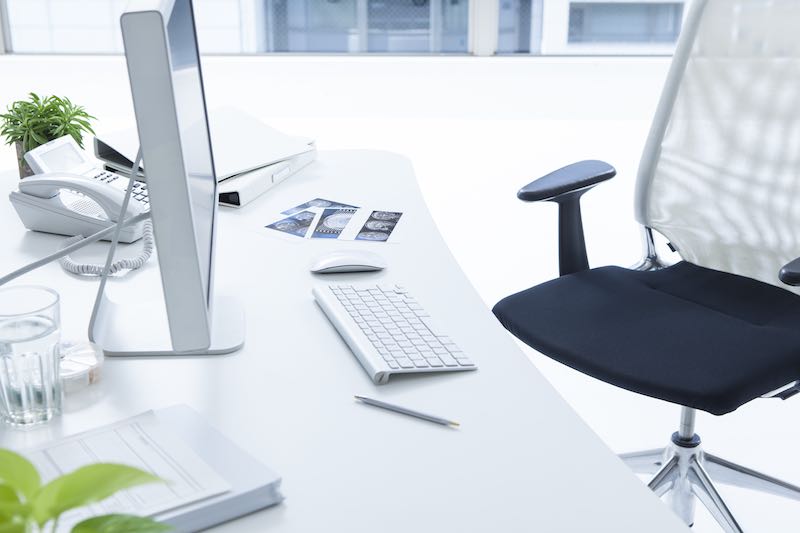 An office that employees can be proud of is important; this will help increase the desire to come to work and keep the workplace clean.
However, not only employees come to work, but clients and customers will make judgments on your business based on impressions they make on your office's cleanliness.
Maintaining Office Hygiene
Office hygiene means more than just employee handwashing. Good mental and physical health standards must be upheld to uphold good hygiene. Here are some more tips you can follow.
Cleaning Schedule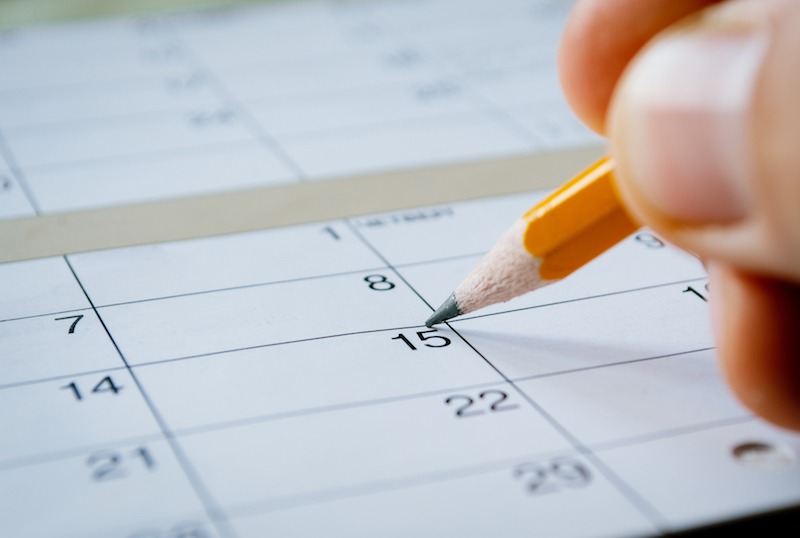 Ensure that your office is cleaned on a regular schedule. This means vacuuming, disinfecting, emptying trash cans, and keeping the breakroom clean.
Keeping the breakroom clean can be a bit tricky, and you may want to assign this in shifts to people, so everyone is a part of keeping it clean, and the boss is aware of who was in charge of previous shifts.
Clean Bathrooms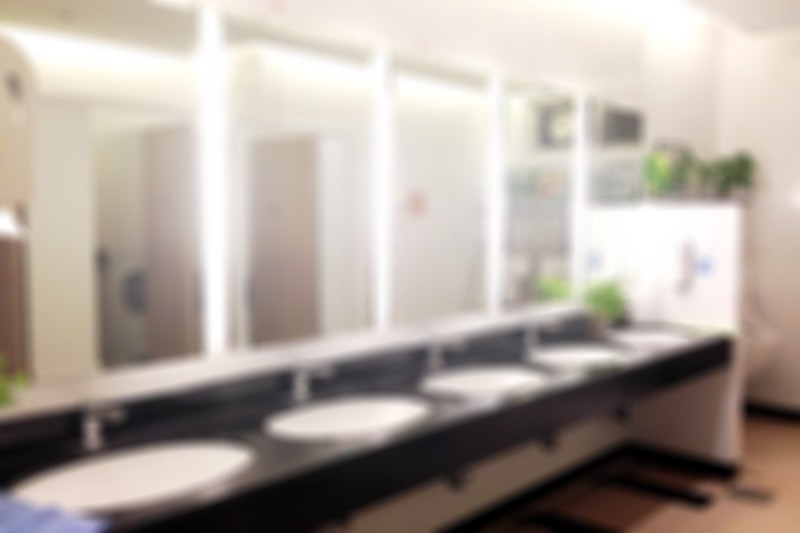 This is something that nobody wants to do, but it must be done. Keep it fair and assign it in shifts.
Also, make sure that the bathroom is also stocked with toilet paper, soap, and paper towels.
No Desk Snacking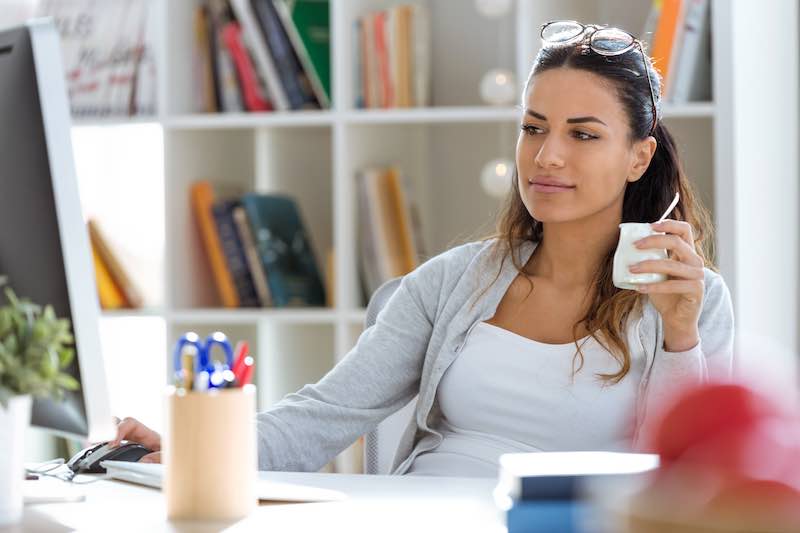 As sad as it can be, you may want to eliminate desk snacking. Office desks harbor lots of germs as is, and the added accumulation of food crumbs and wrappers is unnecessary.  
Conclusion
An office is a place that should look and feel clean, happy, and organized. An office space that is messy and harbors germs leads to more sick and unwell employees.
This will lead to more call outs or employees coming into work sick, which leads to more trouble. Keeping the office in tiptop shape is the best place to start, and it helps keep the atmosphere cheerful and bright too.